We are excited to announce the publication of a new resource for faculty and staff interested in diversity, equity, and inclusion (DEI) in open educational resources (OER): Making Ripples: A Guidebook to Challenge Status Quo in OER Creation.
Making Ripples centers the importance of storytelling, collaboration, and self-reflection as key elements of your DEI and open education journeys.
This Guide was developed from programming insights working with partners in Louisiana and Massachusetts,and thanks to generous funding from the William and Flora Hewlett Foundation. One of our outcomes through this collaboration was to identify and share strategies for incorporating DEI practices into OER creation. We observed and recorded key DEI components that participants in our Textbook Success Program (TSP) were most interested in, resonated with, engaged deeply in, and asked for assistance with over the course of a year.
Our observations underscore the significance of incorporating diversity, equity, and inclusion (DEI) work as a means of fostering participant understanding of the work's motivations and as a way to develop trust in open education projects. To facilitate these discussions, Rebus recognized the importance of creating a safe and inclusive space where participants could express themselves honestly and ask questions, leading to more collaborative and in-depth conversations about DEI. Through our interactions with participants, we noticed a desire for practical examples of how to apply DEI strategies and that our exercises and templates were found to be helpful in breaking down the work into manageable tasks. Additionally, concrete examples of incorporating diverse viewpoints proved successful in broadening perspectives and encouraging participants to consider local instances. This learning was captured into Making Ripples, influencing the Guide's themes and activities.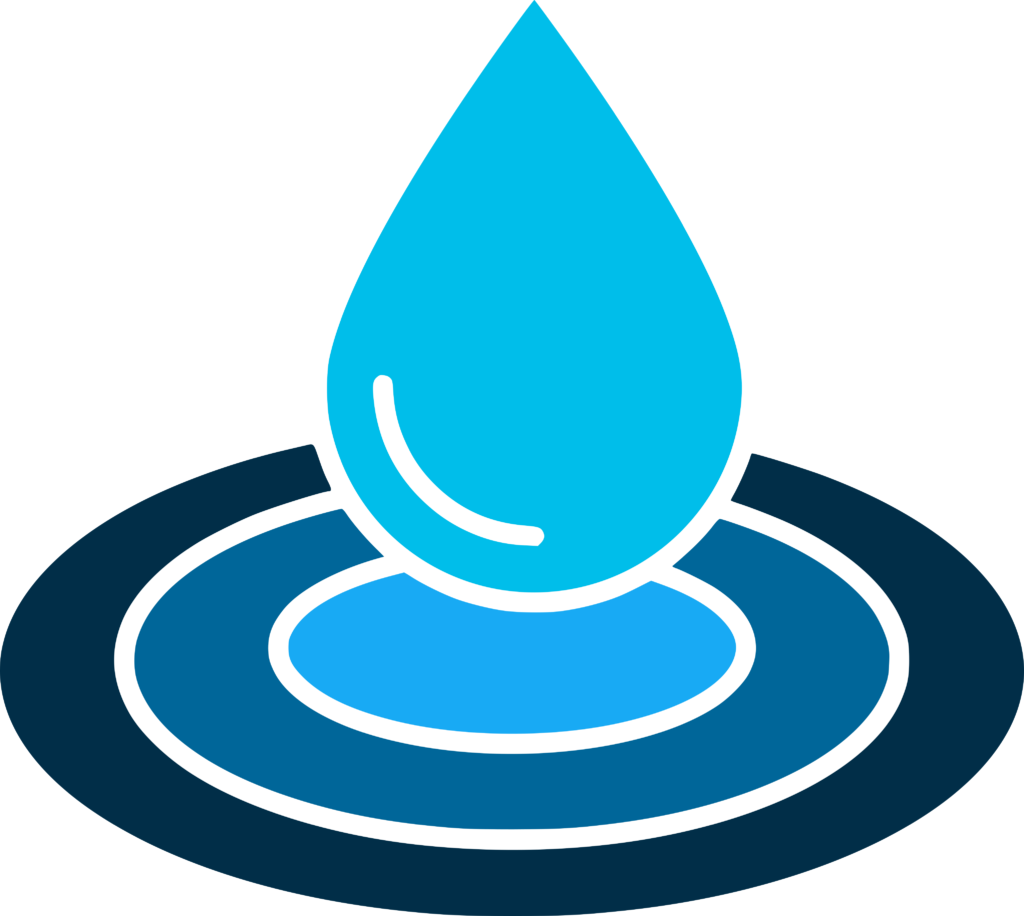 The Guide provides tools, concepts, questions, and activities for educators to use in their own toolkits. Readers can use this Guide in a variety of ways: you can use the guide as a primer for individual reflection, work through each Part with a group, or complete the accompanying worksheets for practice.
Here's a breakdown of what you'll read in Making Ripples:
The first section, Purpose of OER Creation, highlights the value of collaboration and intentionally centering students. Section two, Storytelling in Education, places an emphasis on ethical storytelling and acknowledges how storytelling affects both teaching and learning.
After taking into account how we tell stories in order to align them with equitable practices and enhance student learning, we then ask you to reflect on your pedagogical ideas and practices in section three, Equity-minded Pedagogy. Section four, Practices as Community Service, continues the discussion on learning by emphasizing the importance of lifelong learning, teamwork with community partners, and understanding how open pedagogy and practices may be incorporated into social justice.
In the final part of Making Ripples, you're asked to deeply reflect on education's role in society and consider ways in which you can take teaching and learning well Beyond OER to create ripple effects to enact positive change in the world.
We hope this guide inspires you to be curious and take action. Use our feedback and suggestions form to let us know if you adopt or use this OER, or to simply share your thoughts and suggestions for updates. Happy reading!
Join the community
Follow Rebus Community (@RebusCommunity) on Twitter and share your enthusiasm about the book's release using the hashtag: #MakingRipplesOER